Claire Duncan is a multi-award winning actress living in NYC. She has performed Off-Broadway, regionally, and in national tours, and appeared in the Drama Desk nominated revival of The Threepenny Opera. She has played the lead in a dozen films, and received a Best Actress Award for her work as Rosetta in the dark comedy Rosetta's Blues, which debuted at Cannes. As a singer, she had the honor of performing at Carnegie Hall and Lincoln Center, and toured the country as a travel host with Visit The USA. She grew up in Canada, to a Texan mother and British-born father, and holds an Honors Bachelor of Science in Psychology and Linguistics from the University of Toronto.
Claire's broad career has shaped her into an exceptional and flexible voice artist. You can hear her on Nickelodeon and Cartoon Network, in hundreds of national commercials, and as the narrator of over sixty audiobooks.
​
"Claire Duncan was a dynamo" - New York Stage Review
"Simply side-splitting... a terrific comedic actress" - Show Business Weekly
​
Proud member of SAG-AFTRA and AEA.
​
​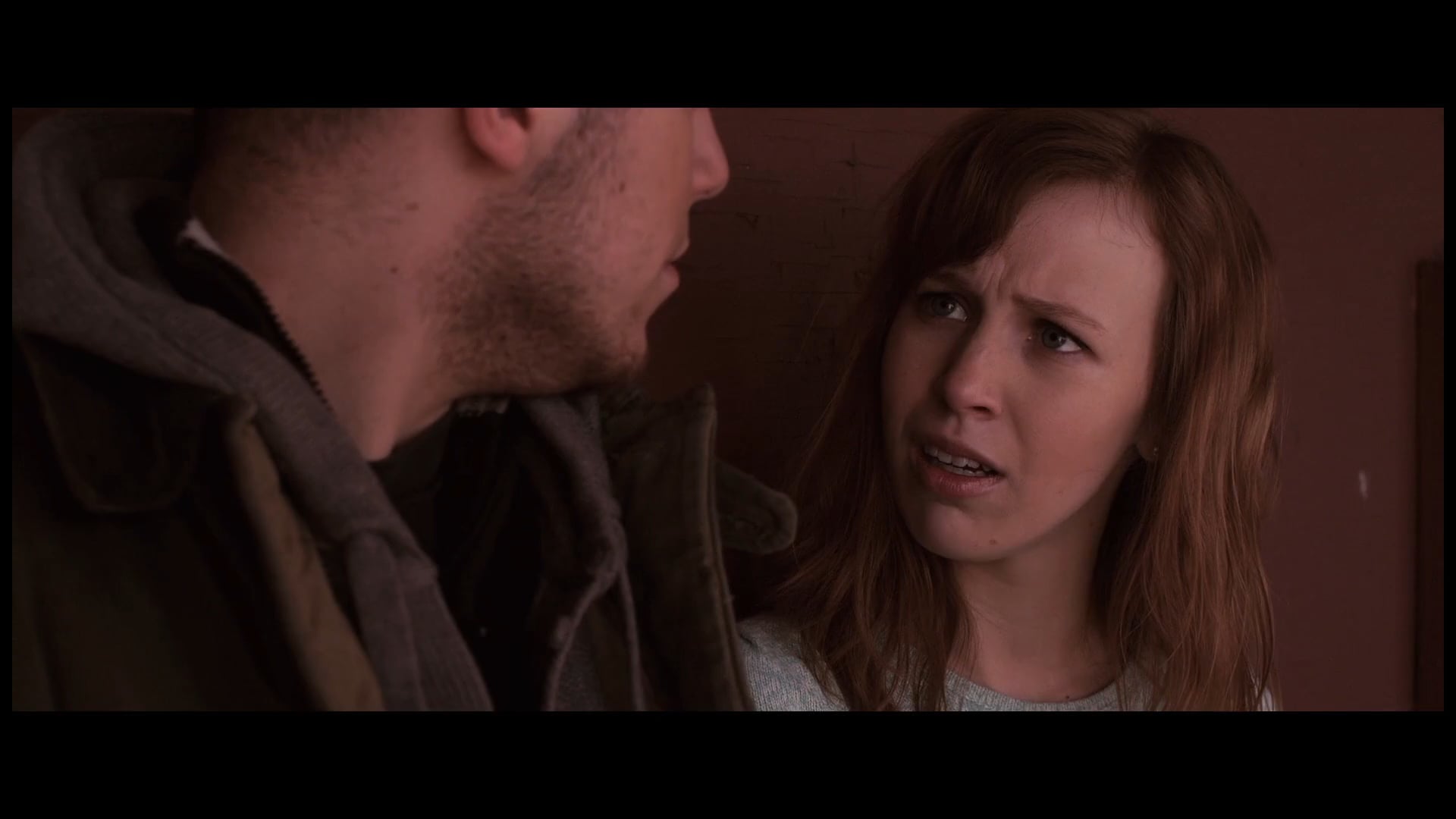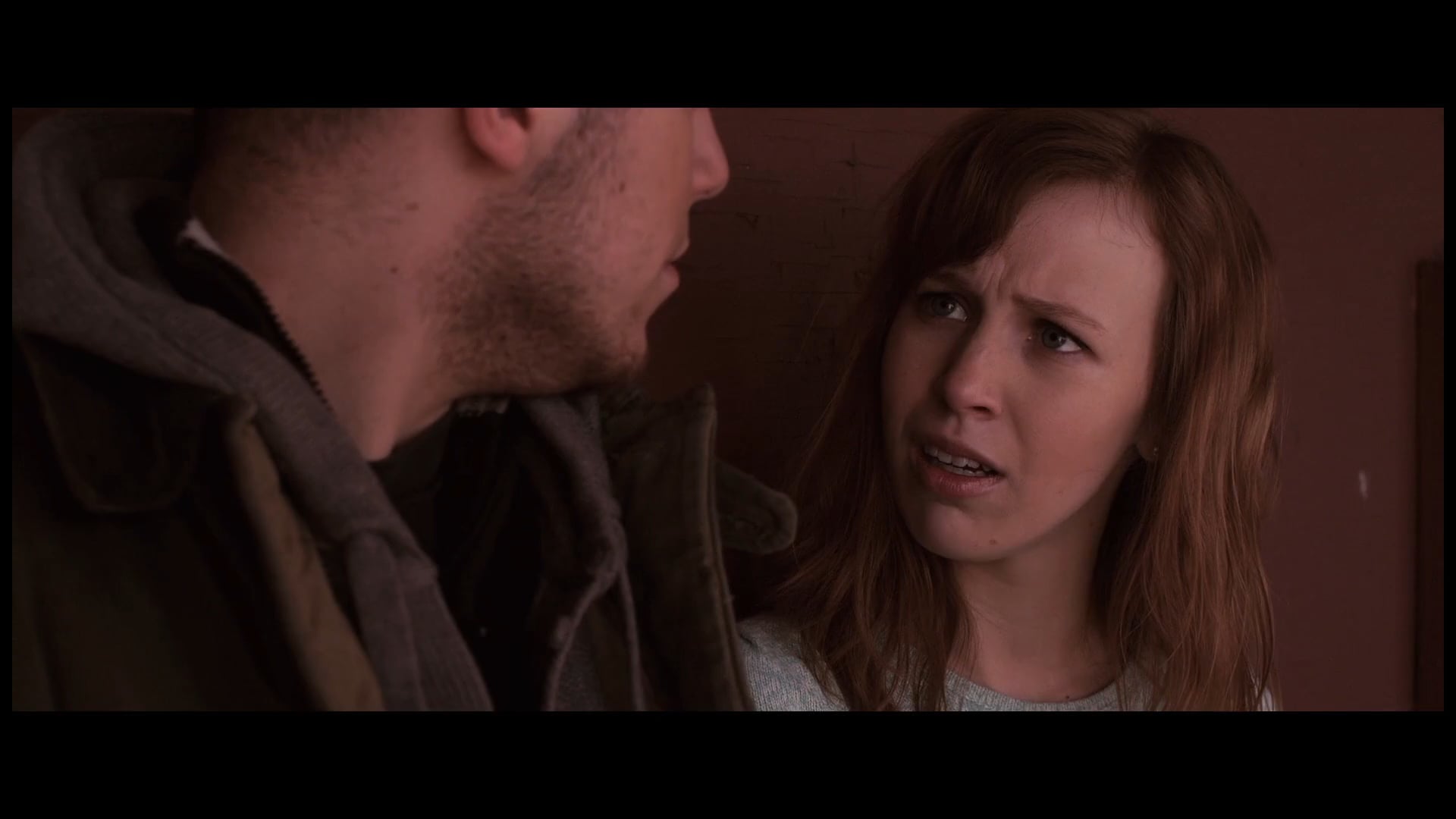 Dramatic Reel - Claire Duncan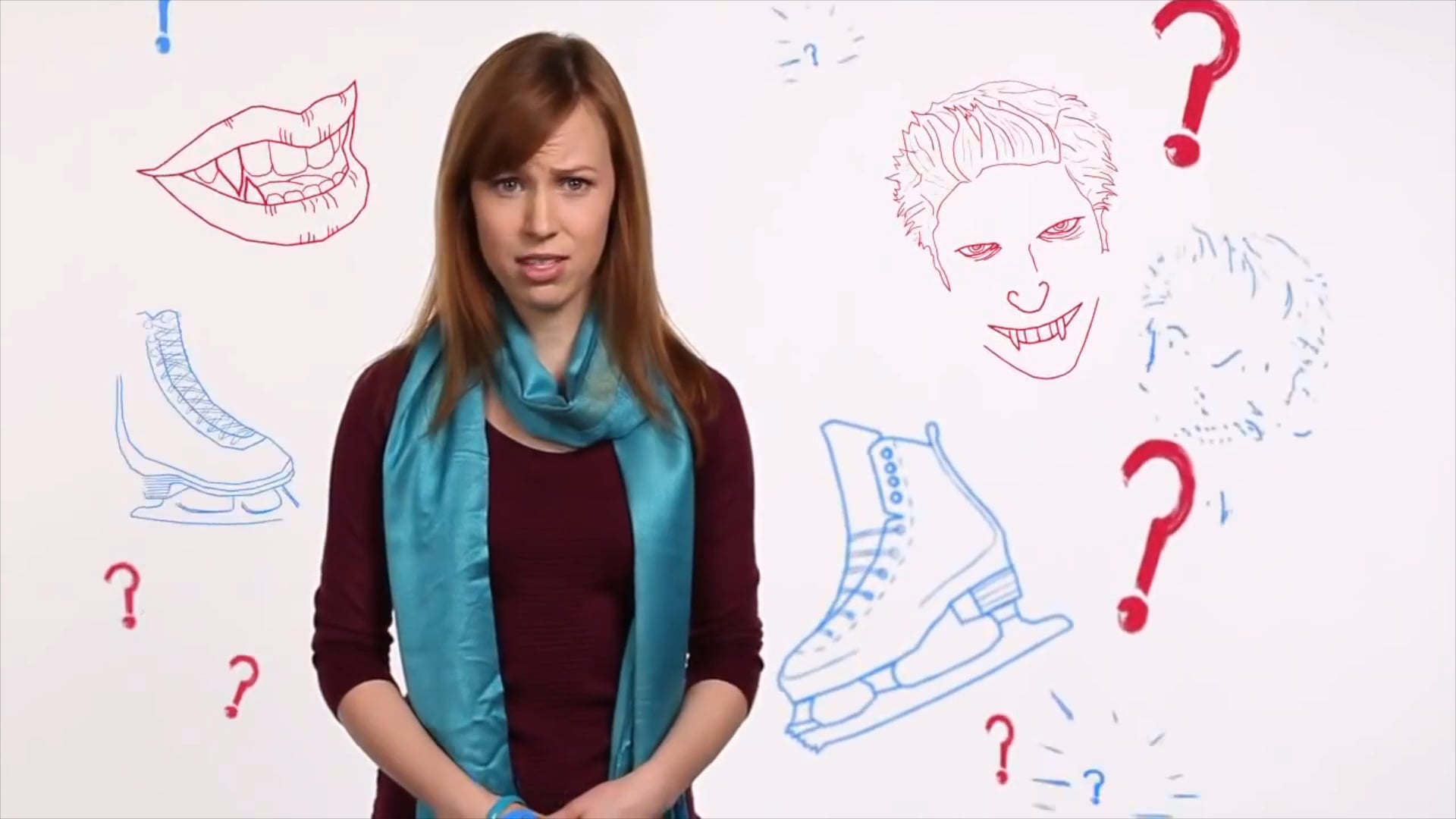 Comedic Sizzle Reel - Claire Duncan
Claire Duncan - Hosting Reel
Claire Duncan - Auto Correct - Musical Clip
ScotchBlue Painter's Tape Commercial
Claire Duncan - Voiceover - Feel It - JC Penney TV Commercial
Scott® TV -- Toss the Tube for Good :15
Nickelodeon HD US Thanksgiving Advert 2018
Commercial Voiceover Reel
Energetic | Youthful | Versatile
​
* Over 60 Audiobooks, 6 Series
Specializing in Mystery, YA, and Romance
​​
"Claire Duncan expertly transports you into the mood and tone of every scene"- Award-Winning author Carmen Kissel-Verrier
​
"The narrator made this audiobook come alive, she had a fantastic voice, and drew me into Emma's world. I don't give 5 stars very often but this audiobook definitely deserves it!"
​
"Well performed... beautifully voiced"
​
"Claire Duncan does an excellent job in narrating. She enunciates each word well, uses appropriate voice fluctuations to add emphasis, and her delivery of the individual voices are very discernible.
​
-Audible.com
​
* Dozens of characters/dialects (Nickelodeon, Comedy Central)
​
* Lead roles in award-winning films (Best Actress Wins)
​
Some favorite titles:
Contact
Voiceover
Katherine Ryan
212-867-1200
​
On-Camera
Michael Raymen
212-867-8354
​